Doing what you do best. And getting even better.
At INBO, we give you the freedom, the trust and the responsibility to do what you're good at. Would you like to join us? Send your CV and cover letter to werkenbij@inbo.com.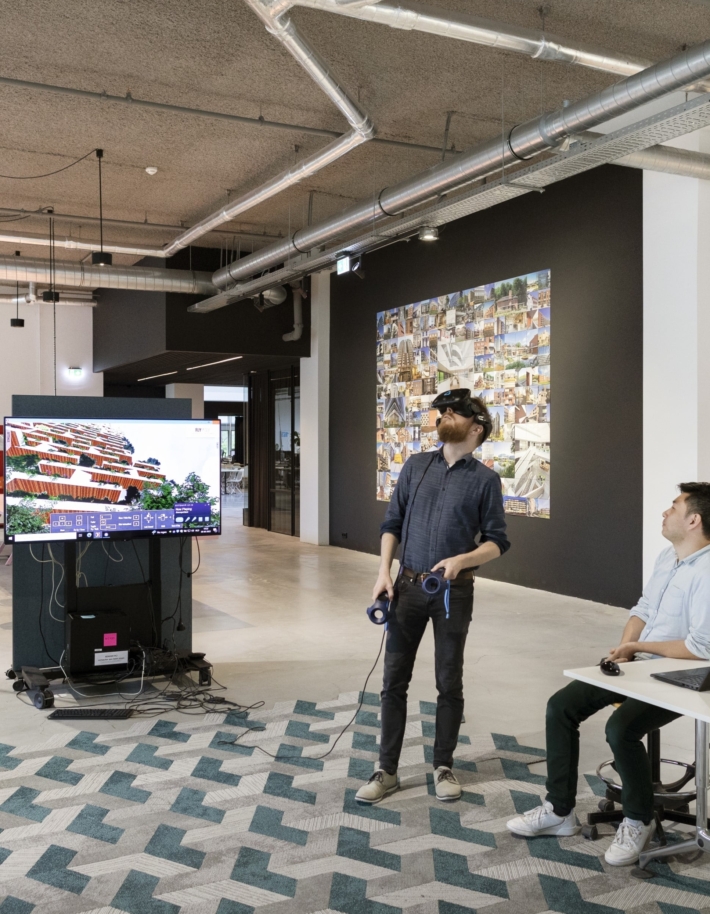 Continuous learning: it's what characterizes our professionals. We value learning from and with each other. We share knowledge via INBOAcademie. Our in-house learning environment offers all of our people workshops, master classes, peer-to-peer coaching and training.
INBO employees can count on individual opportunities, linked to current events and to our strategic development.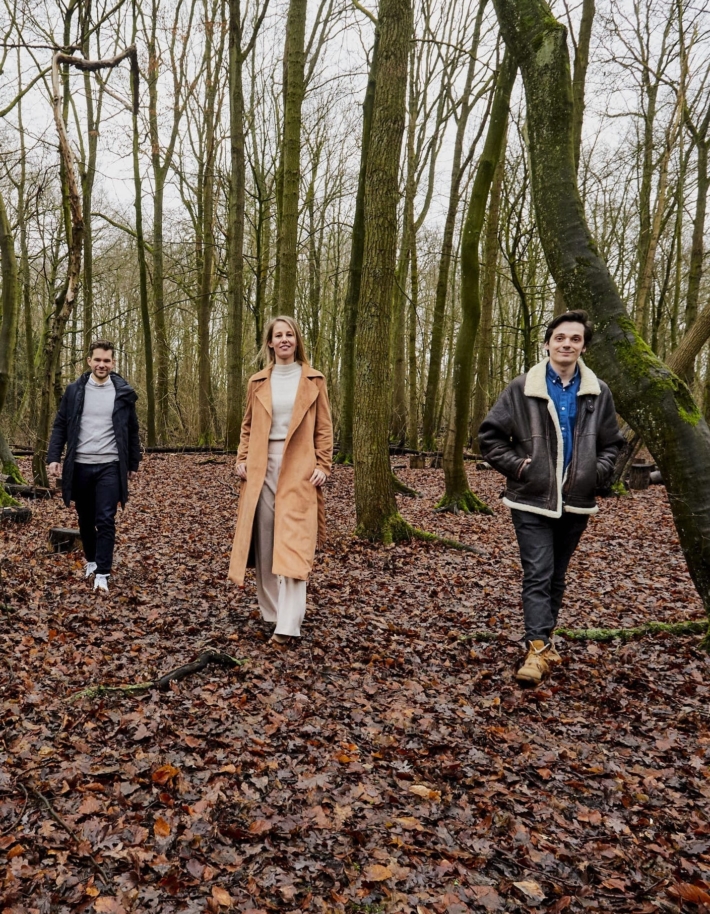 The context of spatial tasks is always changing. This requires vision and positioning. With INBOLab, we encourage an inquisitive attitude in the social debate. INBOLab is our platform for innovation, research by design and experimentation.
We give our people the opportunity to find seemingly inconceivable solutions. Interaction between various areas of expertise sharpens our vision. We are continuously expanding our horizon.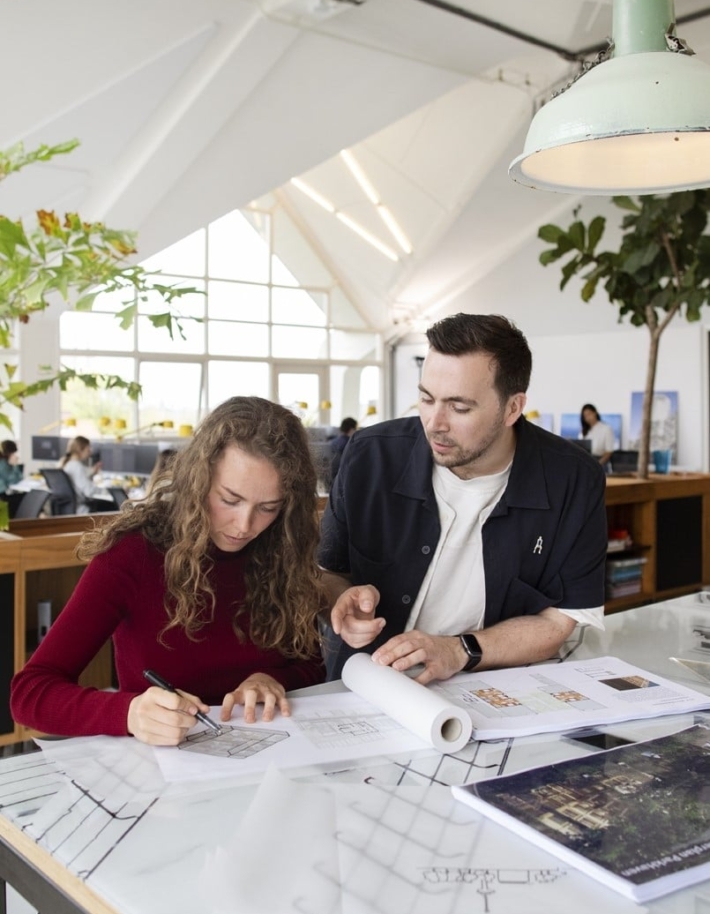 INBO is a collective of driven architects, engineers, consultants and urban designers. The spaces we create make the urban environment greener and more humane.