INBO is a collective of passionate architects, architectural engineers, consultants and urban designers. We design spaces that make the urban environment greener and more people-friendly.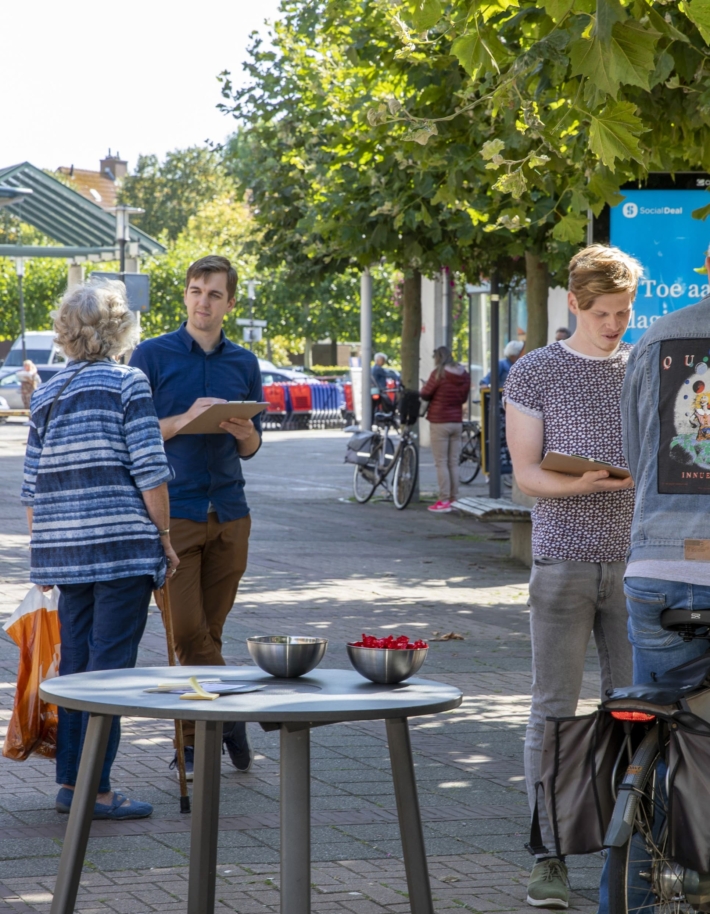 We research, discover and develop. Buildings, districts, interiors and cities. Always together with the people who use these places; often together with partners and peers. We are convinced that this results in the highest possible quality.
INBO strives to make the world a little more beautiful. Building on meaningful change gives us energy; we take pleasure in our work. The INBO signature is in the spaces in which people find each other. In which city and nature come together. In people-friendly spaces.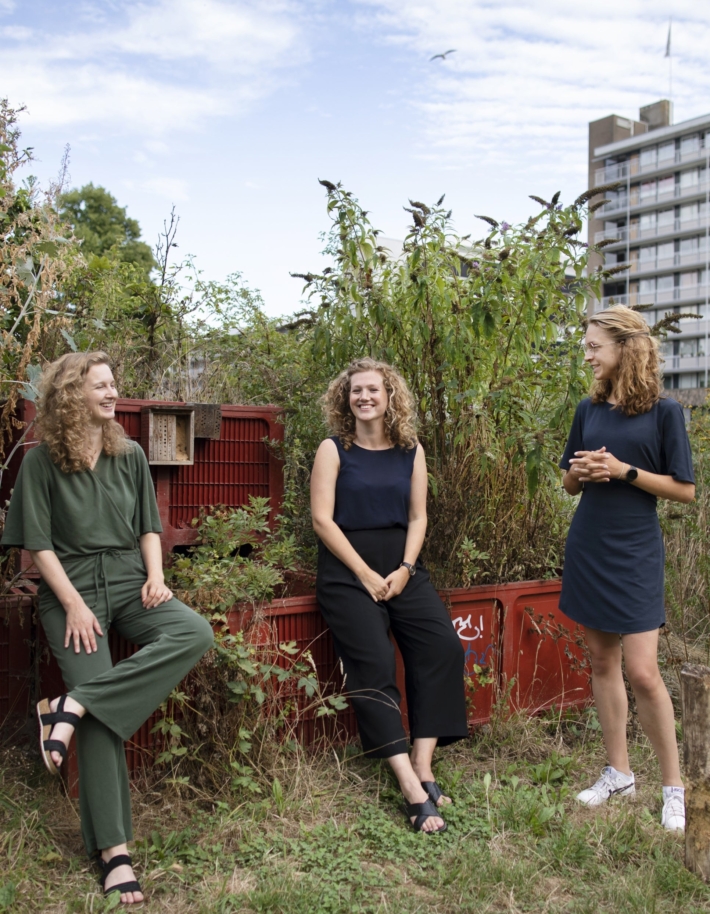 We follow a multi-year corporate social responsibility (CSR) policy. INBO is a diverse and inclusive office. We give people equal opportunities and resources, regardless of gender, origin or religion.
Our projects and business operations take their effects on the environment into account. Our goal is to be carbon neutral by 2025.
INBO belongs to the people working at INBO. Together, we are strong. That's why we're organized as a collective. Over half of our staff have a share in the business. The 13 partners jointly take care of the firm's day-to-day management, strategic development and financial health. They alternately serve on the board.
220

INBO staff

18

Nationalities

37

Average age

13

Partners

6

Branches

1962

Founding year
We are INBO. The design office that dares to put people first. We like to involve users in our work; after all, they know what they really need.