Our Urban Strategy team organizes engagement, support and understanding. The field of work is a crossover between urban design and consultancy, between client and resident. The major challenges of our time are our top priorities: (accelerated) housing construction and flexible housing; inclusivity and sustainability. There is always one common denominator: making precious places.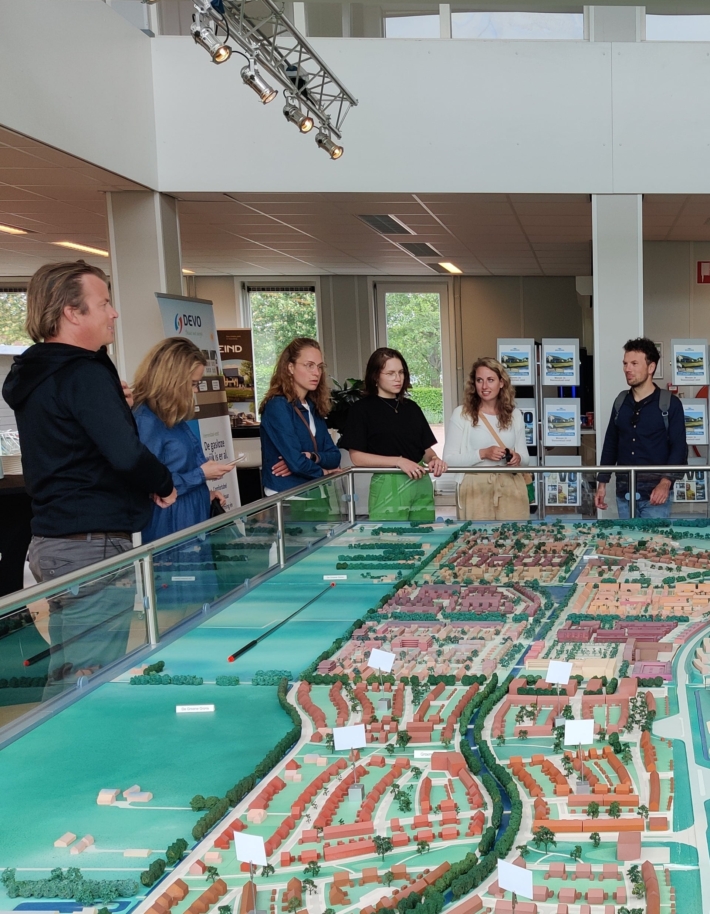 We use our designs and participation to make existing and new qualities visible, put problems on the agenda and discuss the effects of alternative solutions. We design, participate and communicate at the same time.
To this end, we deploy numerous means: serious games, design tables with proponents and opponents, storytelling, mediation, excursions, surveys, exhibitions, competitions and calls for initiatives.