Kevin Battarbee and Stephanie Zeulevoet appointed associates
INBO announces the appointment of Stephanie Zeulevoet and Kevin Battarbee as associates, starting 1 March 2023. With their substantive expertise in projects and debate, associates strengthen INBO's broad profile.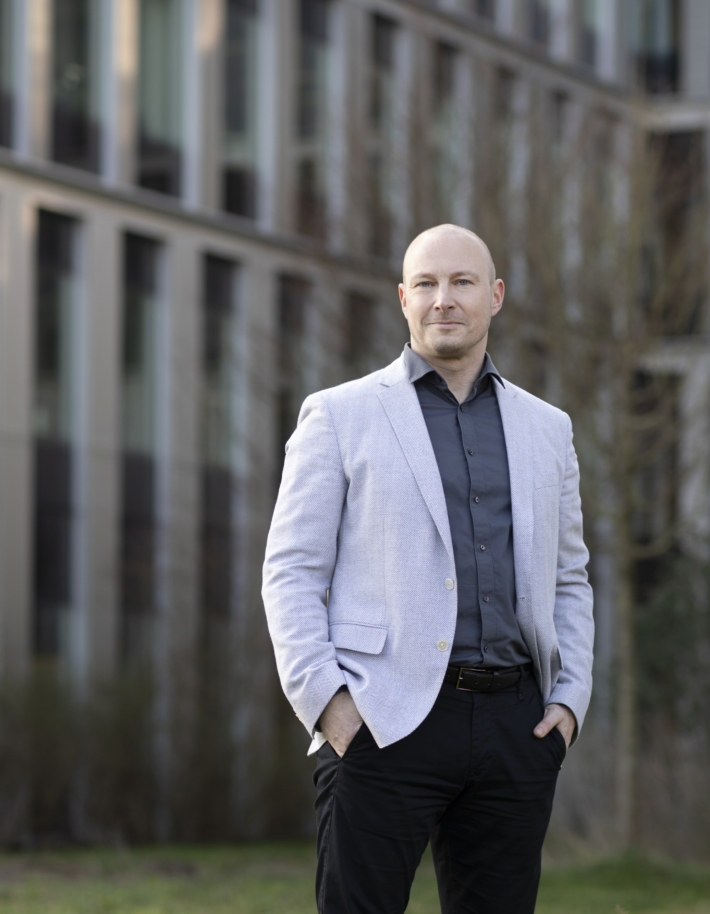 Kevin Battarbee (1975)
Kevin has been working at INBO since 2000. He is an extraordinary architect and a specialist in designing unusual and complex buildings. INBO works on major urban development projects involving high densities and complex environmental factors. Kevin's knowledge and experience are a perfect match. A project architect, he designs building typologies, structures and floor plans and, as an advisor to clients, coordinates entire developments. He also advocates the implementation of new design techniques and programmes in the design groups.
'Fellow architects regularly call on Kevin's knowledge. He's a mentor to young designers and architectural engineers and boosts the level of those working in his environment,' says Rik Bakker, architect-partner at INBO.
Kevin previously worked on the Science Campus of Leiden University and on Little C in Rotterdam. He is currently playing an important part in the projects Hamerkade Amsterdam, Archimedeskwartier Utrecht and Klaprozenweg Amsterdam.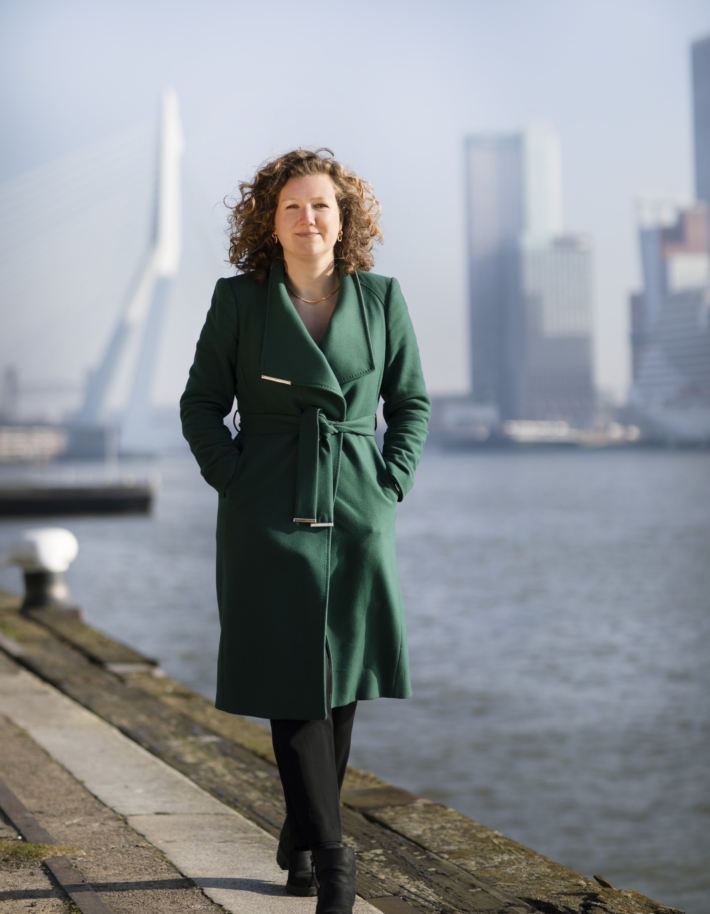 Stephanie Zeulevoet (1992)
Stephanie has been working at INBO since 2017. She designs with and for residents. As an expert on housing associations, she realizes large-scale residential projects in the Netherlands that remain affordable in the long term. Her aim is a mixed city, where there is room for everyone.
'Like no other, Stephanie knows how to connect the interests of residents, developers, housing associations and builders. She effortlessly combines creating a pleasant living environment with elegant refinement in materials and details,' says Bert van Breugel, architect-partner at INBO.
Stephanie previously worked on ambitious projects including National Monument Kamp Amersfoort and Tuinen van Genta in Breda. She is currently working on residential projects in Rotterdam and beyond, including Wooncoöperatie in Delft, Mijnkintbuurt in Rotterdam-Zuid and Landgoed Coudewater in Rosmalen
Photography: Janus van den Eijnden