The motto of Hogeschool Howest in Brugge is: We Develop People. Our design for the extension of this educational institution is in perfectly sync with this motto. We're creating a campus where students and teachers can easily meet, on a route that links indoor and outdoor spaces; we're turning Howest into a place that brings together education, the business community and the city.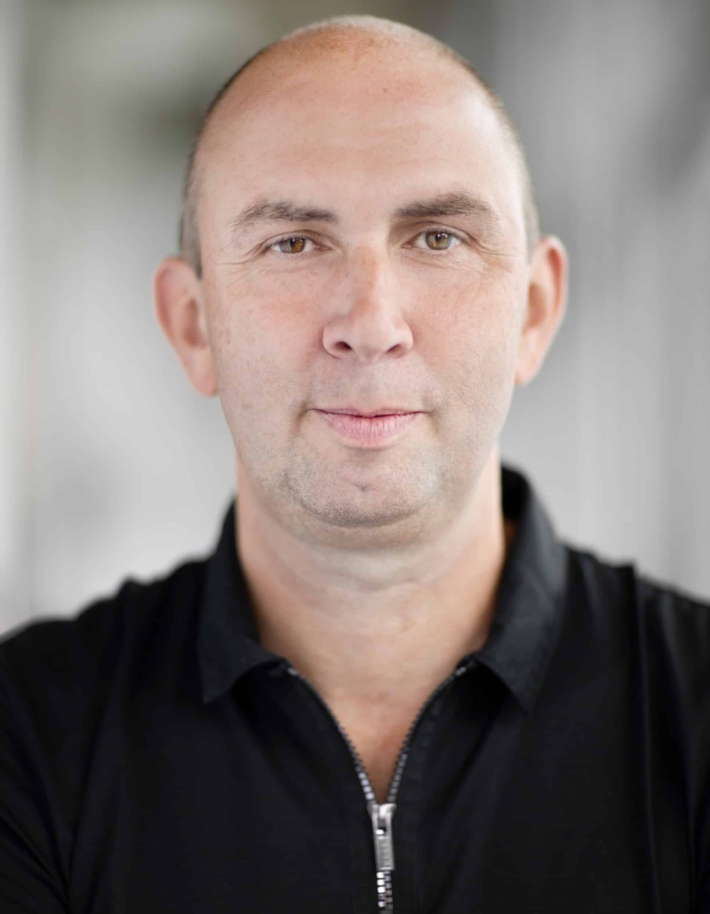 'We consider it a fantastic challenge to be asked to create a setting in which students feel at home quickly, drink in knowledge and make new friends.'
Aron Bogers
architect, partner – director
Solutions for the future
We used as many sustainable solutions as possible. We left the recognizable buildings intact and used existing qualities. We kept the use of new materials to a minimum. And when we did add materials, these were multifunctional.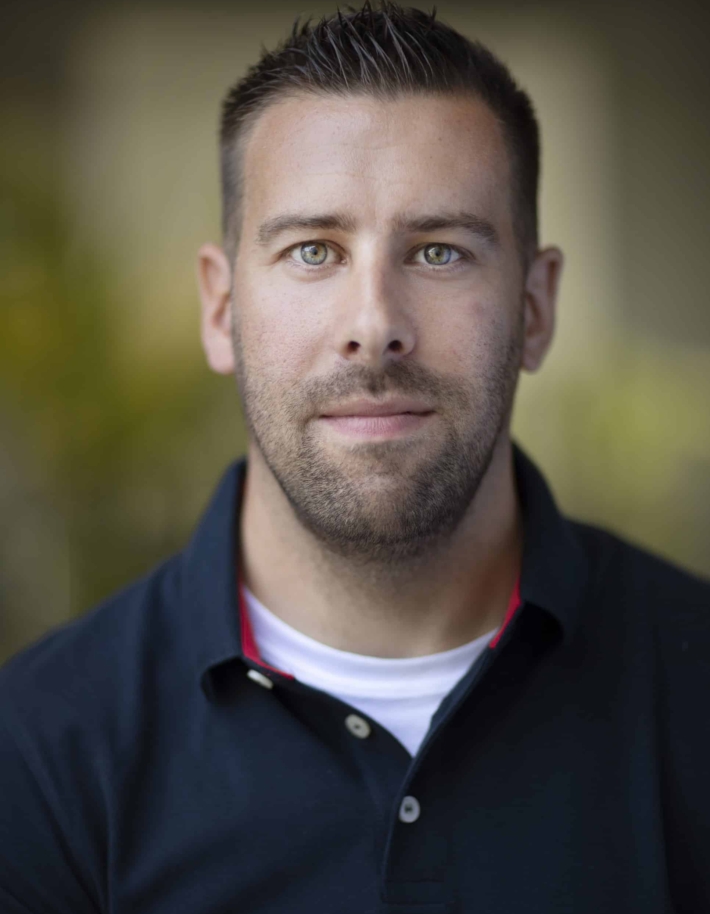 'We're leaving the existing spaces intact to reduce demolition waste. In strategic places, we're combining classrooms to stimulate meetings. The result is an inspiring learning environment.'
Pretty plastic
We also thought about sustainability and innovation as we designed the new building. At a time in which we have to make responsible choices, we opted for a façade made of recycled 'Pretty Plastic'. This product contributes to a circular economy in which waste does not exist and raw materials are always reused. And it looks nice, too!
In addition, the entire campus is water-robust and makes use of recycled wastewater and rainwater.
Credits
Client
Hogeschool Howest, Brugge
Collaboration
MBG, EVR Architecten, Arcadis, OMGEVING, Denis Dujardin & De Fonseca
INBO
Aron Bogers, Ferry Smolders, Pieter Keijzer, Niels Kranenburg, Renée Erens, Bram Schellekens
Renderings
Atelier Claar