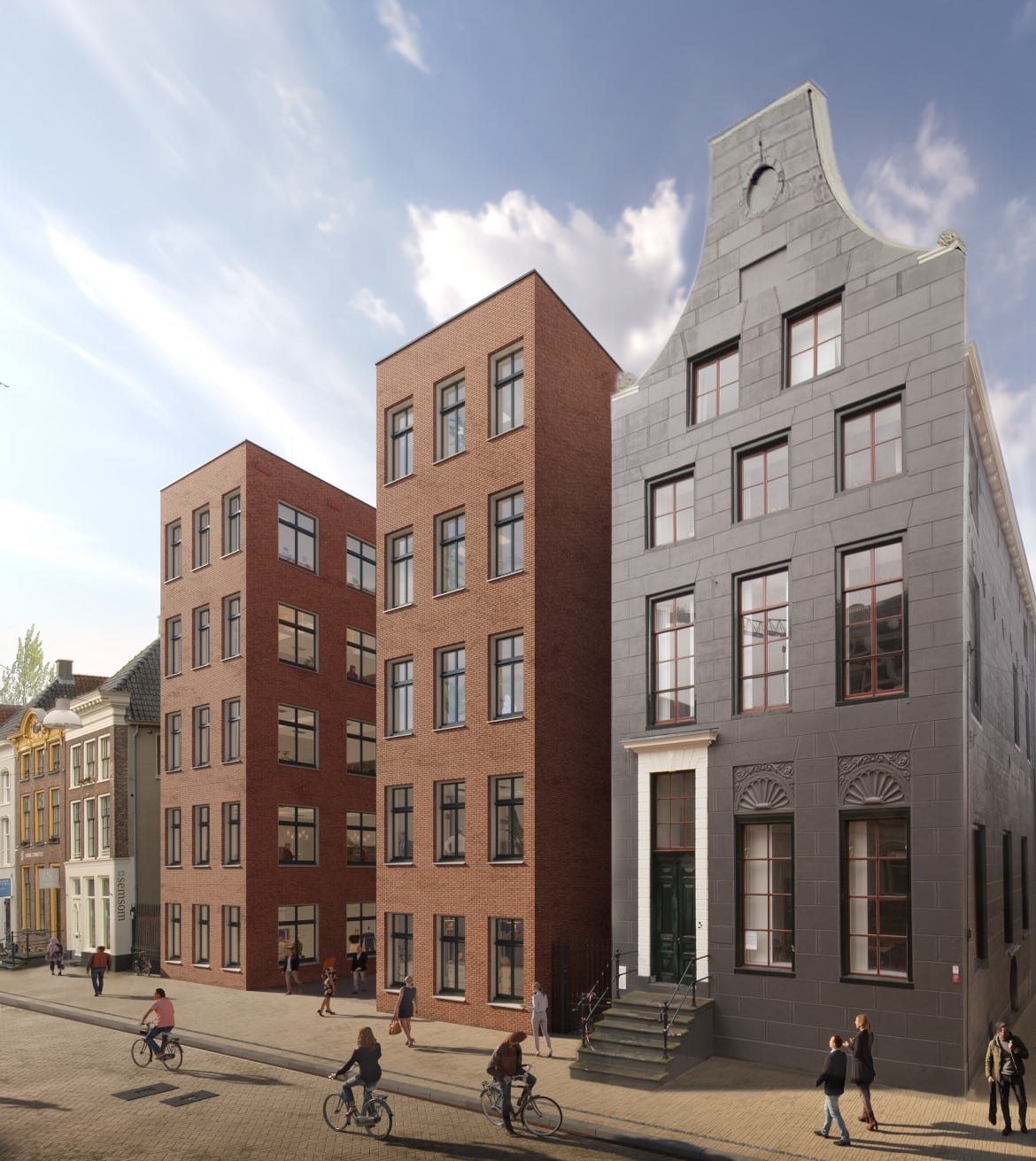 Education, meeting and daylight
The University of Groningen's Faculty of Law is moving to the city's former public library. Together with Cruz y Ortiz, INBO designed the renovation and restructuring of the building on the Oude Boteringestraat. Our plan creates workspaces with plenty of daylight, various teaching halls and lots of meeting places.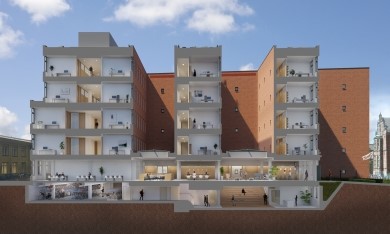 The design is in line with the style and vision of Italian architect Giorgio Grassi, who designed the original building, which was completed in 1992.
Grassi already anticipated the possibility of an extra floor at the time. We are currently realizing this, in line with the existing architecture. The undulating façade transition makes use of a similar stone. The exteriors of the windows and window frames and the masonry are receiving a makeover to ensure that the whole building looks fresh.
For more daylight in the building, our design also includes a second entrance and a new patio.
Our design represents a major upgrade for the building and faculty and creates an open study and work environment for students and staff.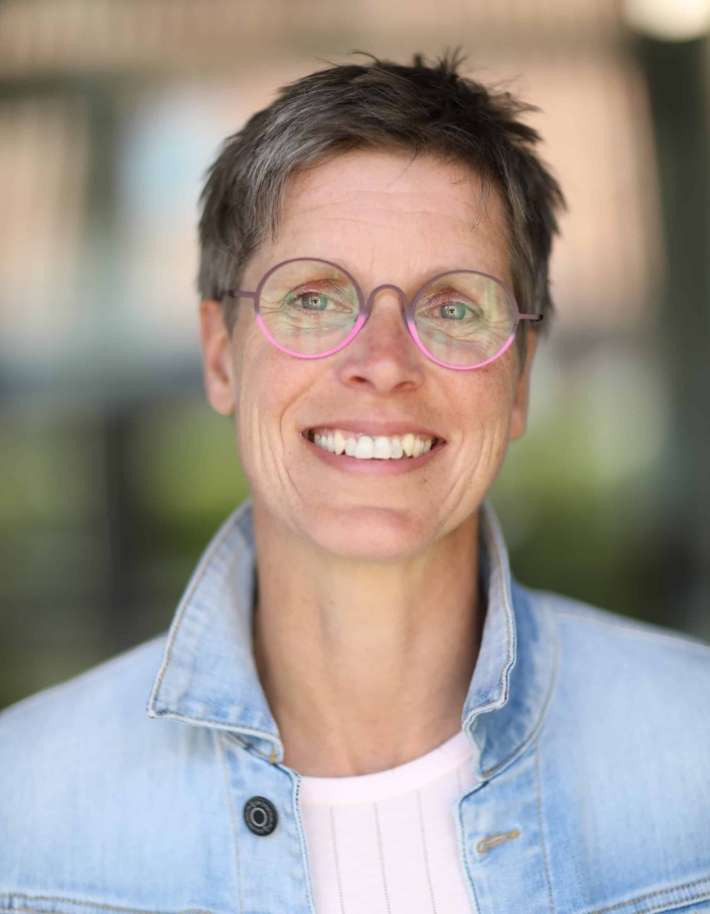 'The extra entrance improves the connection with the university buildings in the area.'
Trude de Vroomen
architect – partner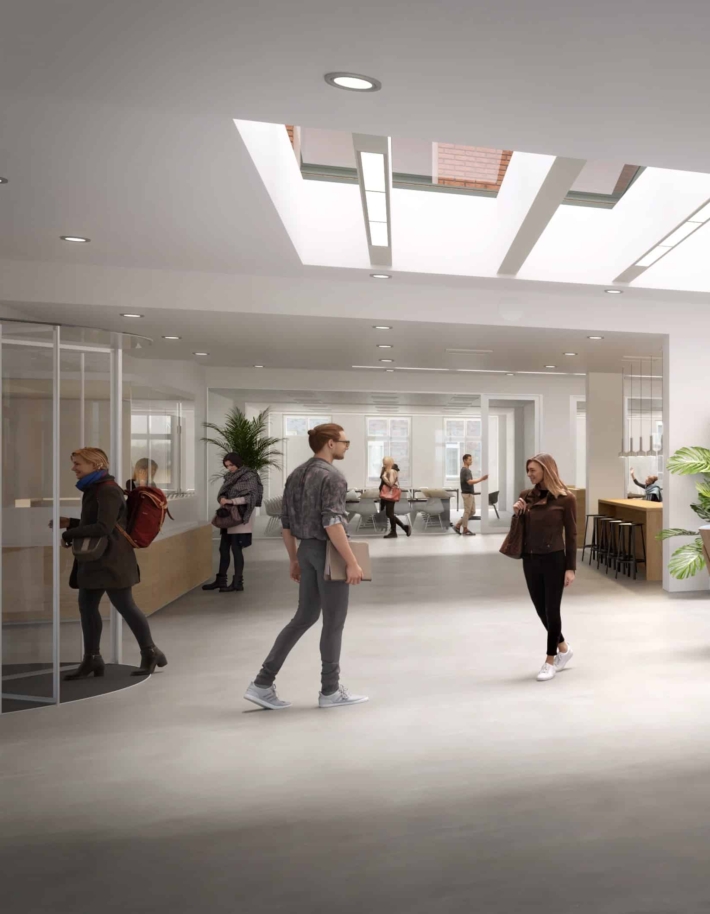 The new entrance to the Faculty of Law leads to a central space with a reception desk, coffee bar and sojourn and study areas.