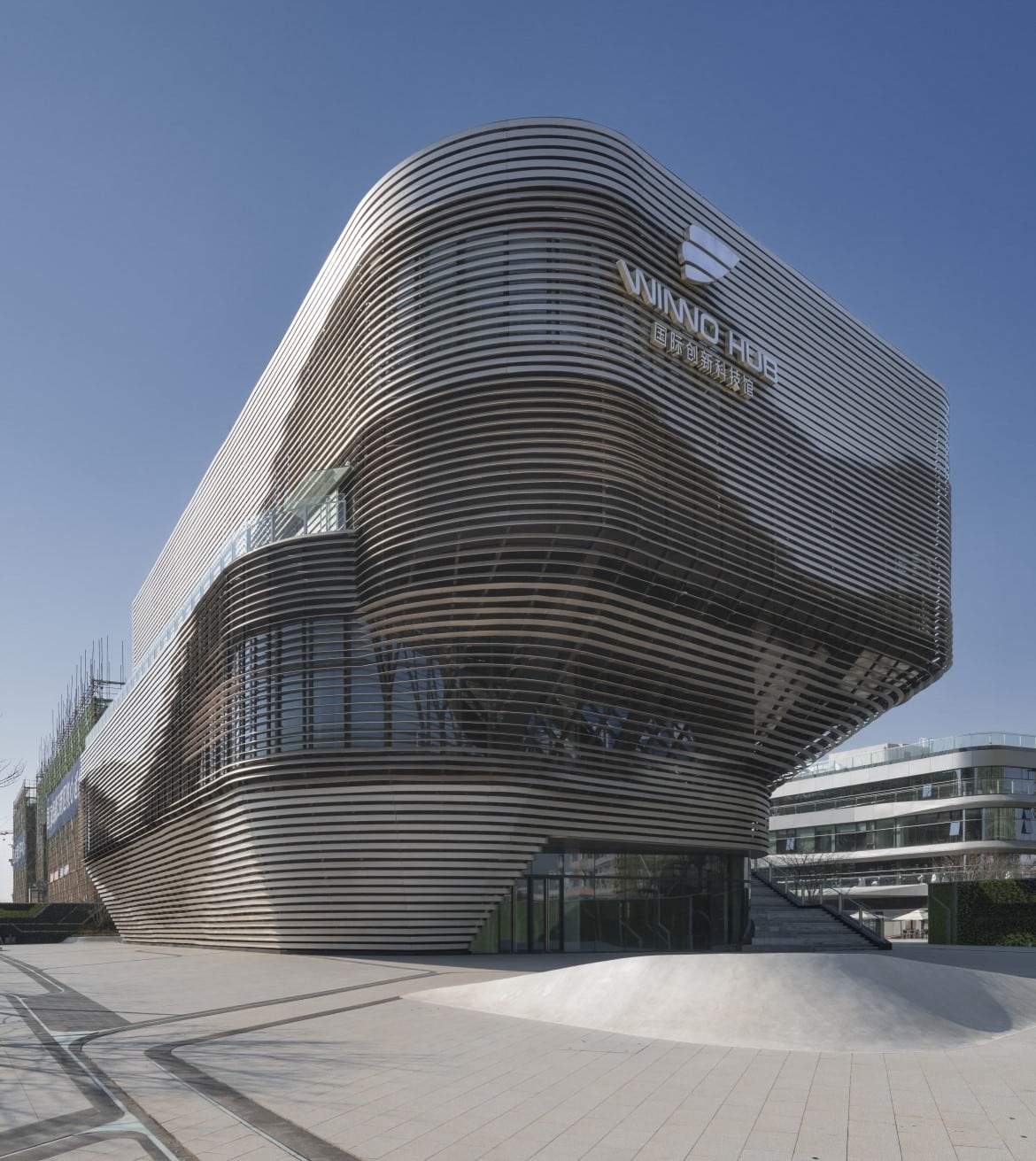 Parametrically designed showpiece
In 2020, INBO opened the new Science Museum and Conference Centre in Nanchang, China. The building embodies the entrance to the greater Ganjiang district and the Wanchuang Science City campus. Our Shanghai team designed an entire campus for the Internet of Things (IOT), Cloud computing and new materials and this place promises to become the regional knowledge hub for the future-tech industry.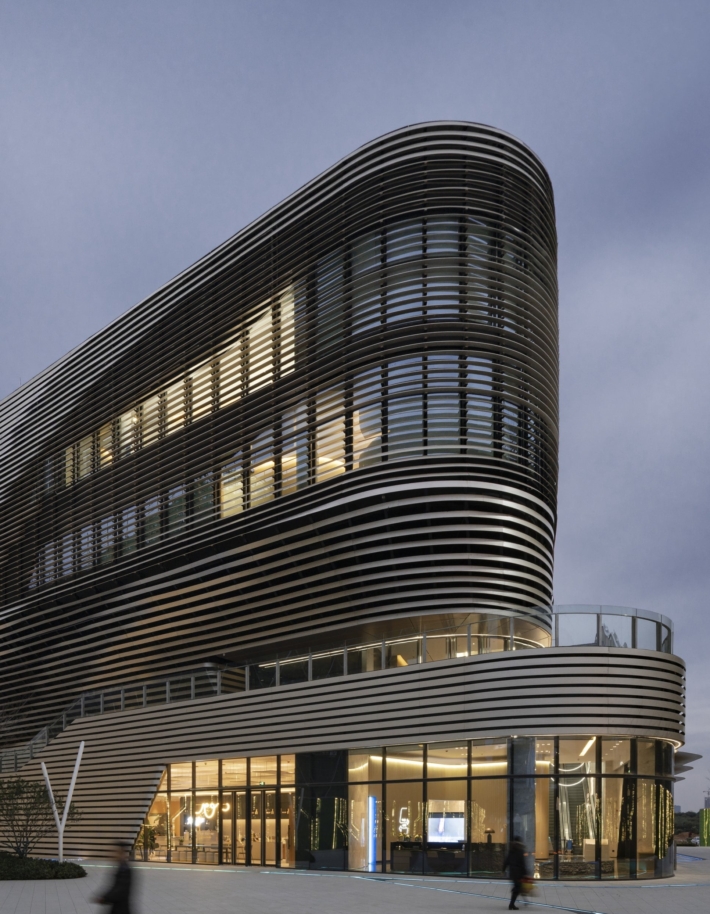 On this occasion, INBO realized a parametrically designed building on this scale for the first time. We used parametric scripts for architectural design and the minimization of residual materials. We linked the models directly to materials and production techniques, which accelerated the design process considerably. The result is a flexible, sustainable building concept and a striking showpiece for the new campus.
Efficient use of materials
Our design for this museum and conference centre was a match with the function of the future-tech campus. Aluminium slats create a flowing skin that encloses the entire museum. We connected the floor plans and façades in parametric scripts, which made it easy for us to examine different options. We calculated the optimal distance between the panels and determined the most efficient element length. We decided on materials and production processes in the design stage, thus saving raw materials and time.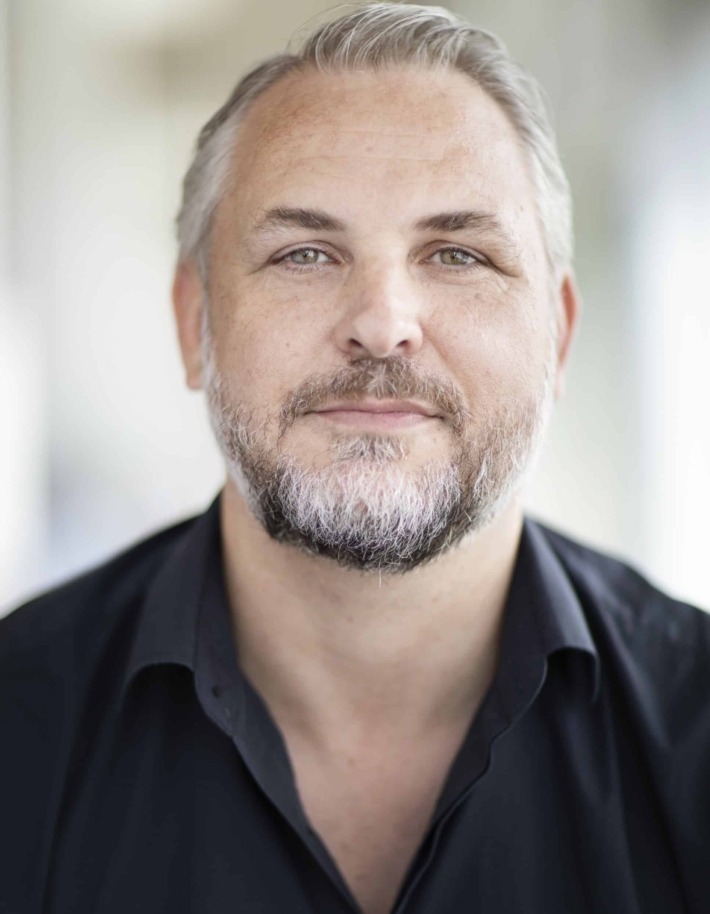 'We used parametric design to determine the final shape and the façade grid. This saved us time and made things clear for the contractor.'
Mark Dekker
architect-partner
i-CAM methodology
A successful world-class campus requires more than a set of well-designed buildings. We developed the i-CAM methodology (INBO Campus Assessment Model) that we also applied in Nanchang especially for Eindhoven's leading High Tech Campus. We used this methodology to analyse and map the complexity of campus developments; we then used the conclusions to produce the concept and the strategy. The result is a green and healthy environment in which knowledge exchange and innovation are paramount.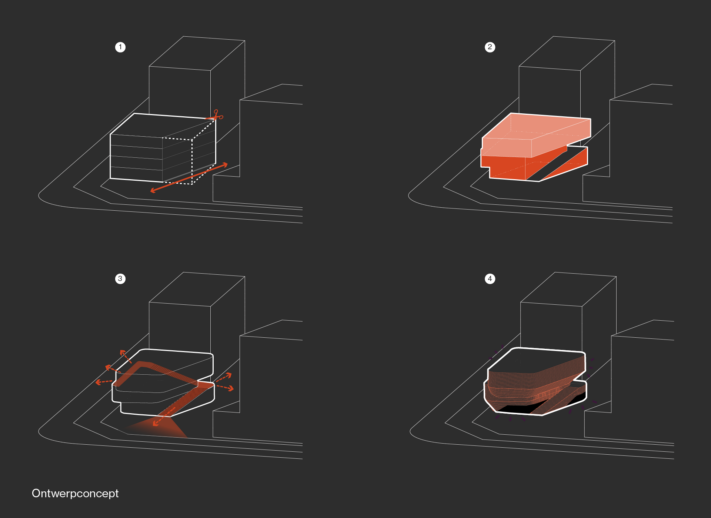 Adjust to people flows
Interactive public space
Multi-level access flexibility
One consistent facade