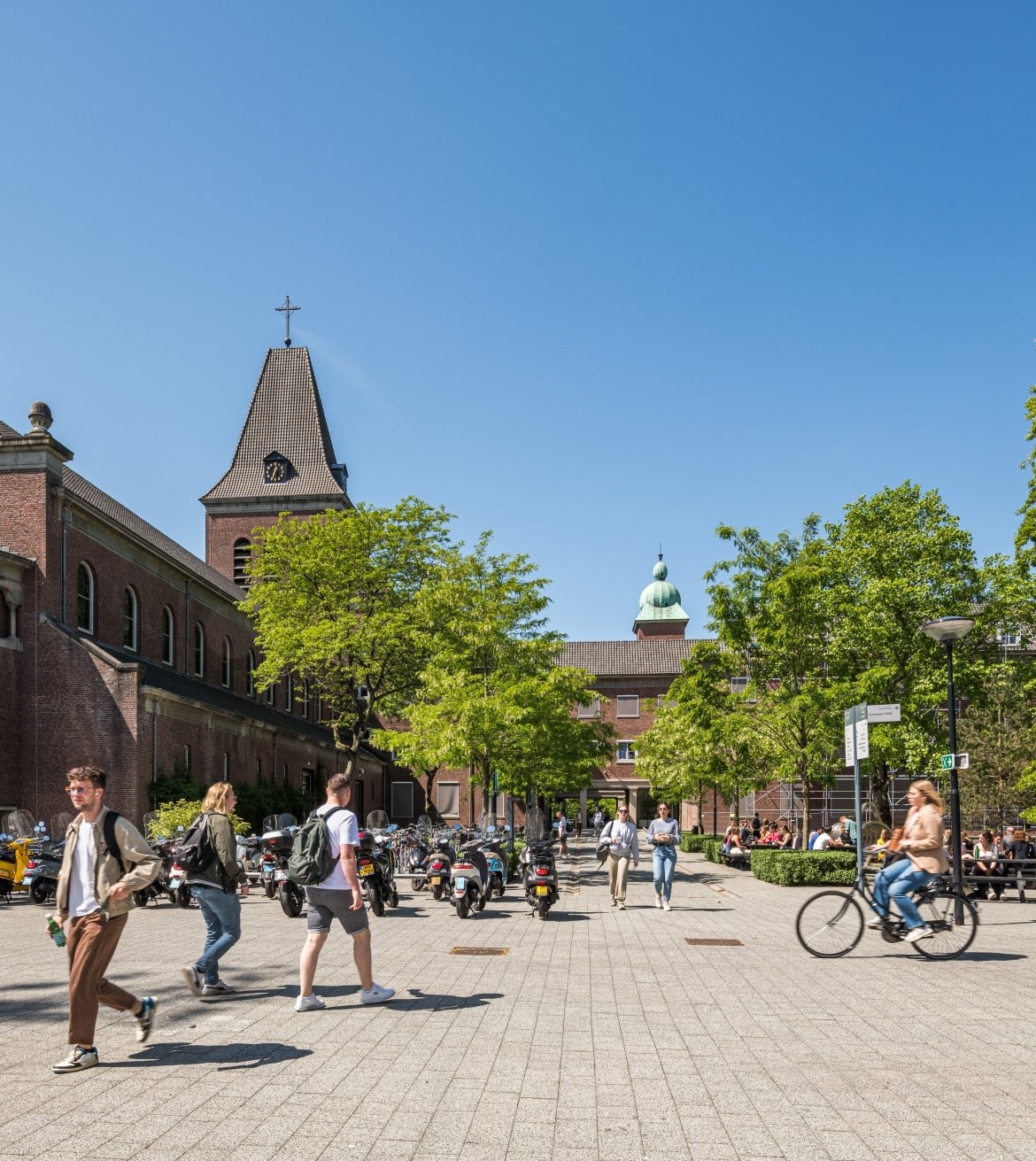 Meeting place for everyone
For BUas, InboCuld designed an inspiring education campus; there is always something going on here. We made the most of the very different qualities of two existing school buildings and one former monastery: the monumental aesthetics of the monastery, the spacious floors of the Frontier Building and the security of the Ocean Building.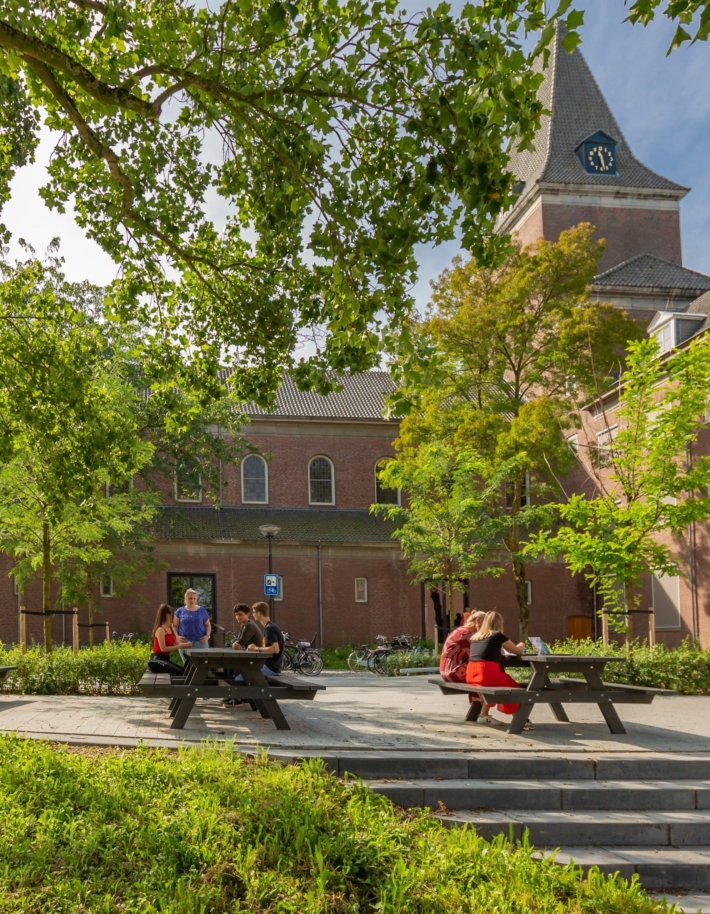 To make room for lots of green we moved the parking spaces to the flanks of the site. In the middle, we created a leisurely public park with hilly greenery, trees, sports field and footpaths.
Bringing light and air into all of the buildings was of the first importance: lots of transparency, multi-use open spaces and a ubiquitous relationship with the landscape.
Public spaces in and around the buildings have been designed coherently and literally bring students, residents and visitors closer together.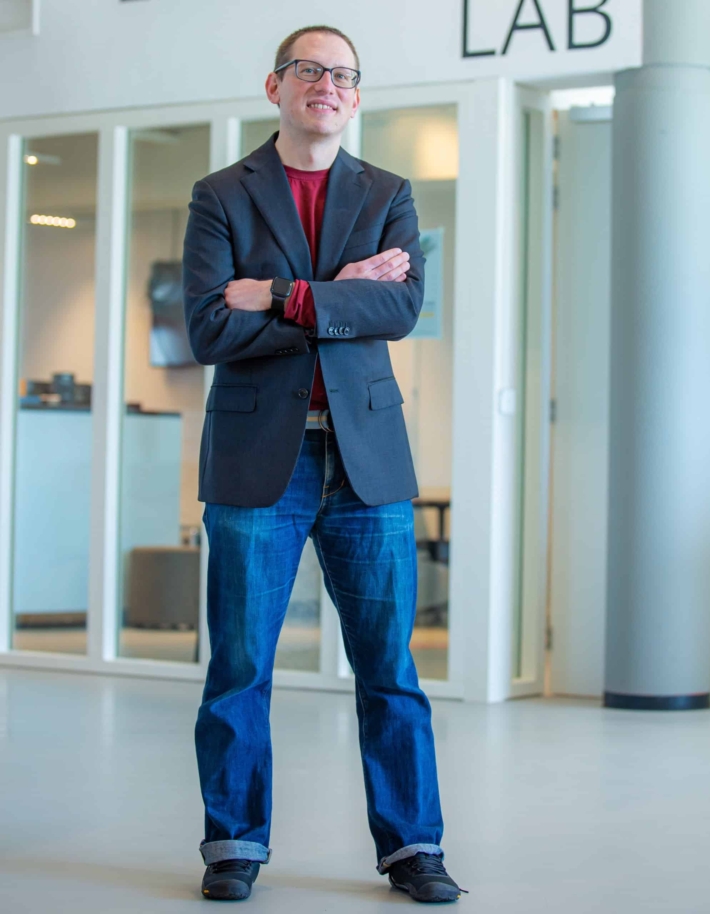 'The greatest success of the campus is how it has changed peoples' behavior. People are happier to be there and spend some of their time relaxing in place.'
Ondrej
Sr. lecturer and experience researcher
Credits
Client
Breda University of Applied Sciences
Collaboration
INBOCuld, Deerns, Pieters Bouwtechniek, B&W en DGMR
INBO
Bert van Breugel, Josine van Gulik, Pieter Keijzer, Rodi van der Horst, Frank Hierck, Pieter Jonkers, Joop Tobben, Robert Geutjes, Johan de Graaf, Skye Meyer, Naomy Dentro
Photography
Jan de Vries
Completion
2019
Awards
Winnaar BLAStprijs 2020