Grotius in The Hague is an extreme project. Its two towers are 100 and 120 metres high. They sit on the small plot separating the Royal Library and Utrechtsebaan. Its construction presented many safety risks. MVRDV's design was full of challenges as well. Our architectural engineers buckled down to these complicated towers and ensured that the flow of information was manageable.
Knowledge of different disciplines
Grotius was interesting to us because of its size, design and complicated building conditions. Our added value is greatest when we are involved as consultants, right from the preliminary and final design stages. This way, our team of engineers has a direct impact on the final result.
MVRDV's design is spectacular, with a strict rhythm of repeating windows , not all of them with identical dwellings behind them. From the outside it looks logical, but from the inside it was a challenge to create pleasant dwellings.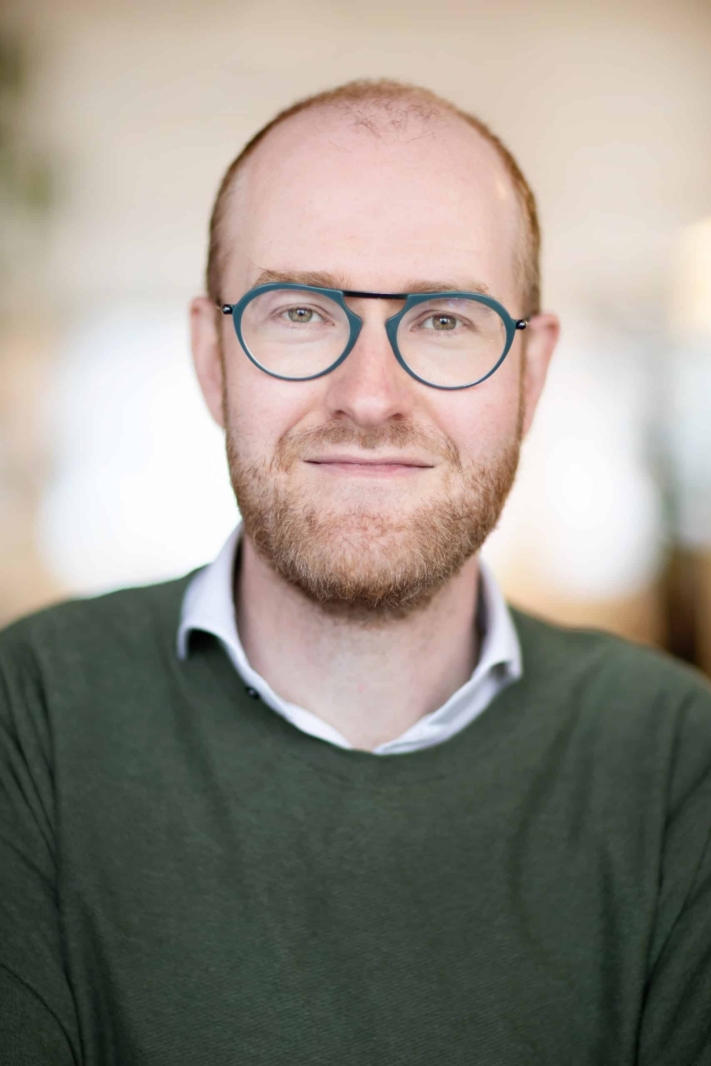 'At INBO, we know a lot about architecture, about installations and about construction. We ask the right critical questions. We did the same here, because many different parties with specific expertise worked on Grotius.'
Comfortable living comes first
By the end of 2022, the first residents will move into their apartments. The views from the towers will be absolutely spectacular. What will living in Grotius be like?
The final result includes 90 different floor plans. The smaller social housing units are located on the lower nine floors. The luxury penthouses at the top each occupy an entire floor. For each individual dwelling, there were requirements regarding, for example, the different rooms, escape routes, storage areas and bicycle storage. The priority was making every dwelling comfortable for its residents.
'It was quite a puzzle to fit in 655 dwellings in which every square metre is used. When it all works out in the end, that's really cool.'
5626

different spaces

11615

stone slabs

858

wooden interior frames

1529

bicycle parking spaces

3629

steel interior door frames Commercial
Central hall
Bicycle storage
Elevator lobby
Technical equipment
Stairwell