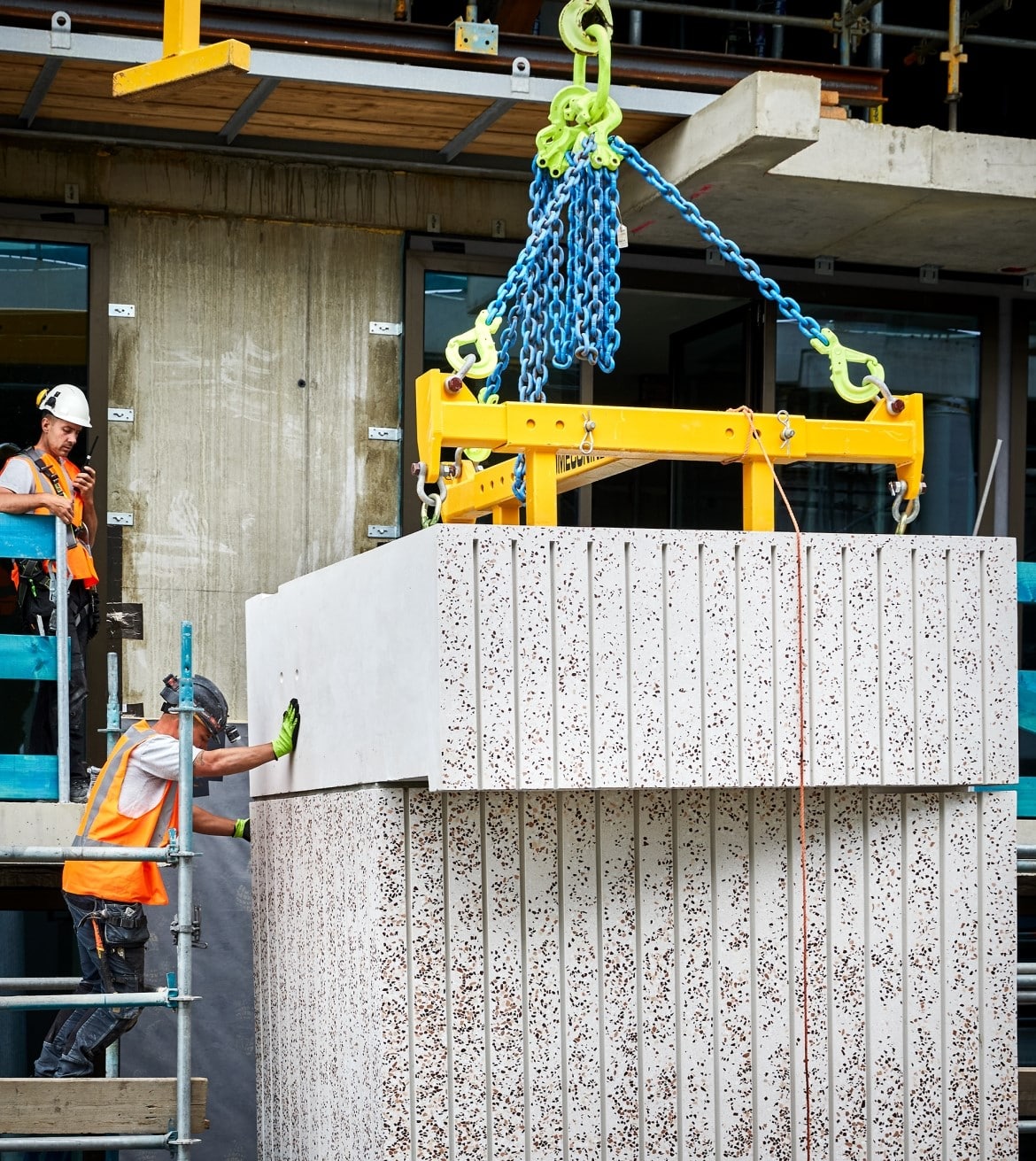 Constructable biodiversity
Two towers, one vision: the restoration of urban biodiversity. Wonderwoods gives Utrecht a vertical forest, a new urban ecosystem. The greenery on the towers improves air quality and increases biodiversity.
The towers are different as well as related. INBO worked closely with Stefano Boeri Architetti as co-architect and engineer to realize the taller, green residential tower. MVSA designed the lower office tower.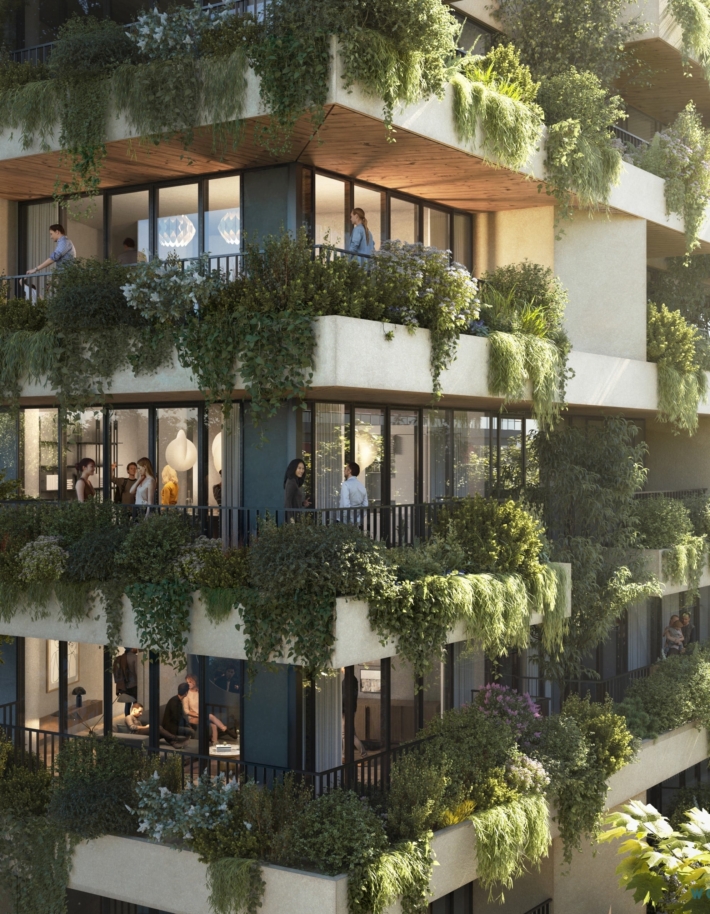 Integrating nature in a design affects the use of materials, construction sequence and maintenance of the entire building. We have extensive experience in this respect.
Together with all design and construction parties, we created conditions in which the greenery flourishes and the façade pollutes as little as possible.
We went all the way
Our task was to bring together Boeri's aesthetic dream image, the structural preconditions, facilities such as irrigation for the plants and practical requirements from a constructability perspective.
We built the virtual tower as a 3D model and coordinated all of the different parts. To have even more control over the constructability and perfection of the final image, we printed the precast concrete planters and tree boxes to scale in 3D. The contractor then tested them in a 1:1 model.
A nice place
As well as to the outside, we also paid a lot of attention to the inside: to the quality of the dwellings. After all, we're not only building an icon for Utrecht, but first and foremost a nice place to live.
Well-planned dwellings, in all (mid-range) rent and owner-occupied categories, are a must for us. The roof park with restaurant, the gym, catering outlets with healthy food and various other facilities are available to both residents and visitors.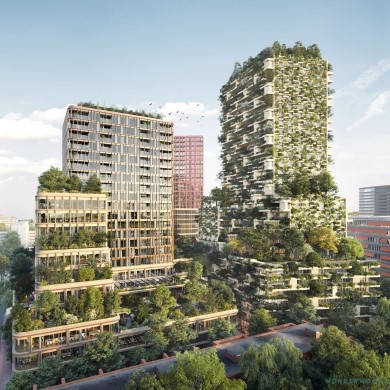 Credits
Client
G&S Vastgoed
Collaboration
Stefano Boeri Architetti, MVSA Architects, Gemeente Utrecht, VolkerWessels, Van Rossum Ingenieurs, Arcadis Landschapsarchitectuur, Koninklijke Ginkel Groep, Van den Berk Boomkwekerijen, a.s.r. real estate.
INBO
Josine van Gulik, XiaoBin Chi, Robert Geutjes, Coen van Vreden, Wouter van Dinther, Michael van Geene, Kevin Battarbee
Completion
2024
Awards
Voted best Mixed-Use project in the Netherlands in 2022 by the European Property Awards