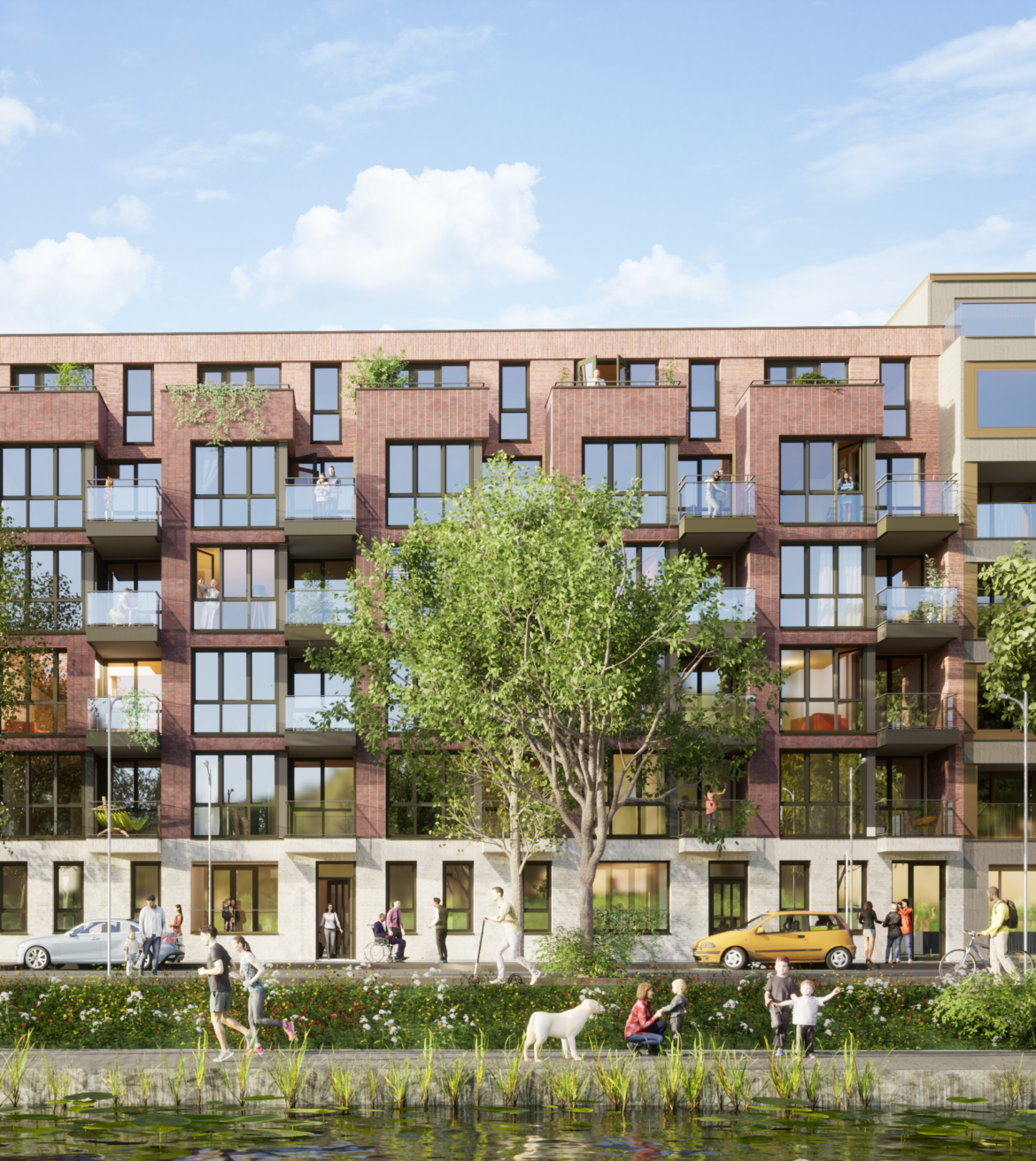 Collective living in a wooden building
In De Spoorzone in Delft, INBO is setting up a management cooperative together with initiator Eric Amory and René Schalk. A solid wooden building will house 33 apartments for tenants who have been involved in the design. Owner of the property will be housing developer Vesteda, which will enter into a management agreement with the management cooperative. The group of tenants will be collectively responsible for the management. They can either outsource this, or do it themselves to save money.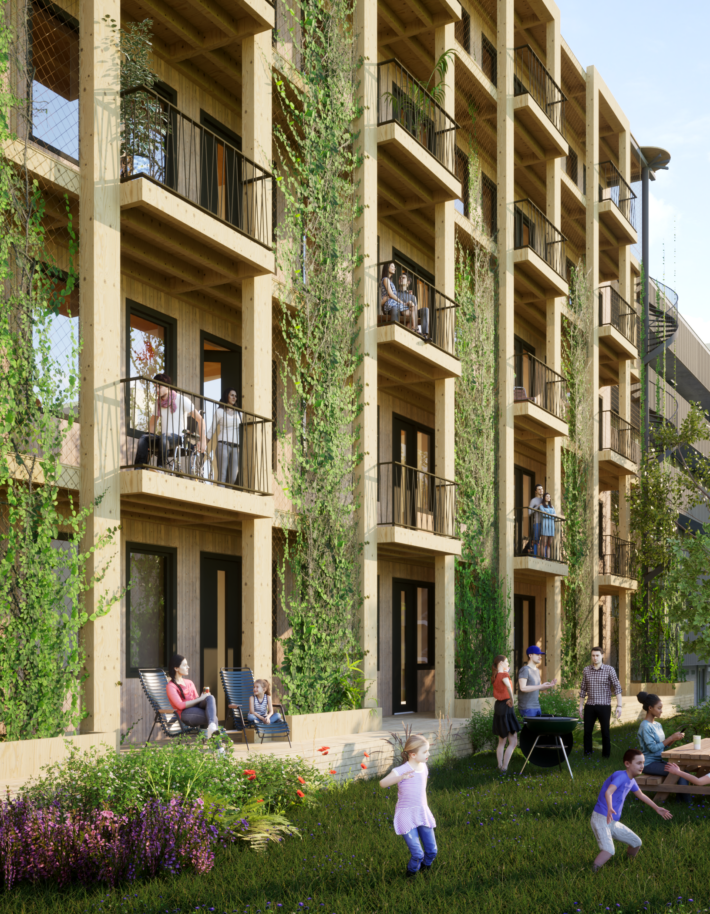 As the project's architects, we involve the group of residents in design decisions. They have a say in the layout of their 70 m2 dwellings. Our starting point is to make solid three-room dwellings in which all kinds of households can live. This approach works because the group of people involved consists of house-sharers, couples with and without children, and singles.
The management cooperative model has several advantages for residents. All contracts stipulate that the rent will only be indexed, not subjected to interim rent increases, in case new tenants move in. Because the residents already know each other, they share a community spirit before they even move into their homes. The complex will include a communal space and a large garden that will also be used by the residents living in the other dwellings around it. The ground floor will house a communal bike shed and a mobility hub, where the six shared cars of the 33 households that make up 33Bovengronds can be parked.
The building is constructed from CLT (cross laminated timber) and has a wooden back wall. Rainwater buffered in the roof garden is used to water it. Climbing plants growing up along the back wall provide natural shade. All this makes the building sustainable, nature-inclusive and future-proof.
Construction of this management cooperative project in Delft will start in the autumn of 2023 and the first residents will be able to move into their homes by the end of 2024.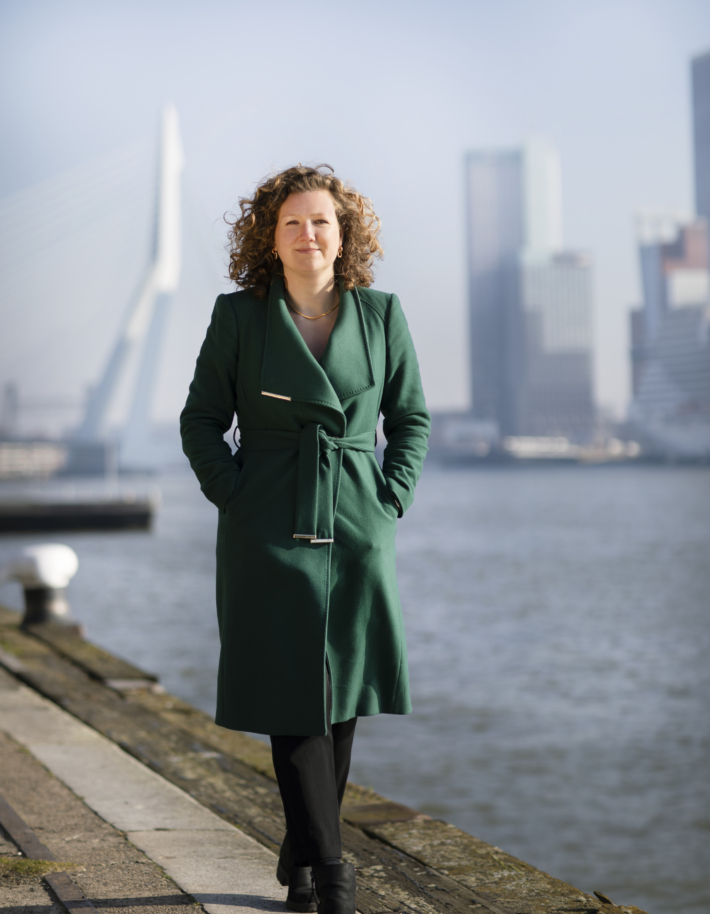 'Many of the future residents are looking for a relaxed form of communality. For the feeling that you know your neighbours and can drop in on them, but that you don't have to.'
Stephanie Zeulevoet
architect – associate